Founded in 2003 by Andrea B. Werbel with offices in New York City and Los Angeles, Parasol is an integrated brand marketing, public relations and communications agency specializing in luxury lifestyle, travel and hospitality.
"We believe that creativity without strategy is child's play, and strategy without creativity is boring."

— Andrea B. Werbel

Founder + CEO
Parasol's expertise is narrow and deep: building brands with purpose.
From reinvigorating legacy brands to launching and evolving new brands, we deliver innovative marketing and PR campaigns with global perspectives built for tomorrow.
We are driven to elevate client awareness, grow business and increase ROI.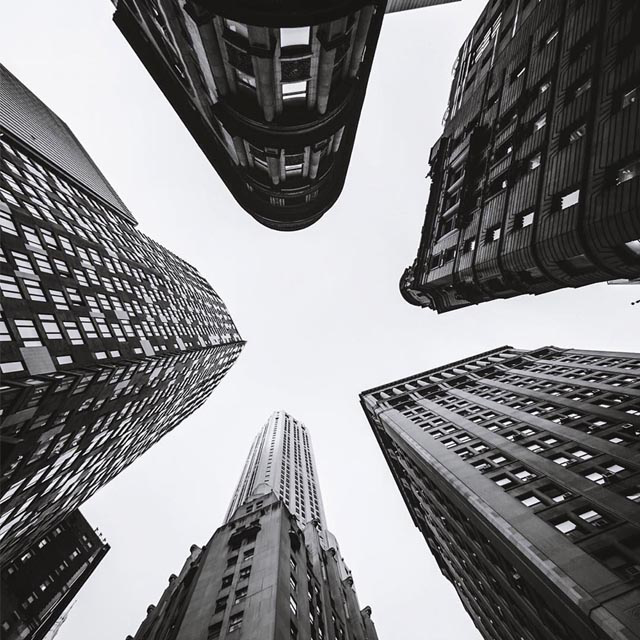 We are fierce about
An inherent curiosity for travel and lifestyle, people and places.
Championing brands' potential for success.
A challenger's drive to deliver ultimate results.
Tenacity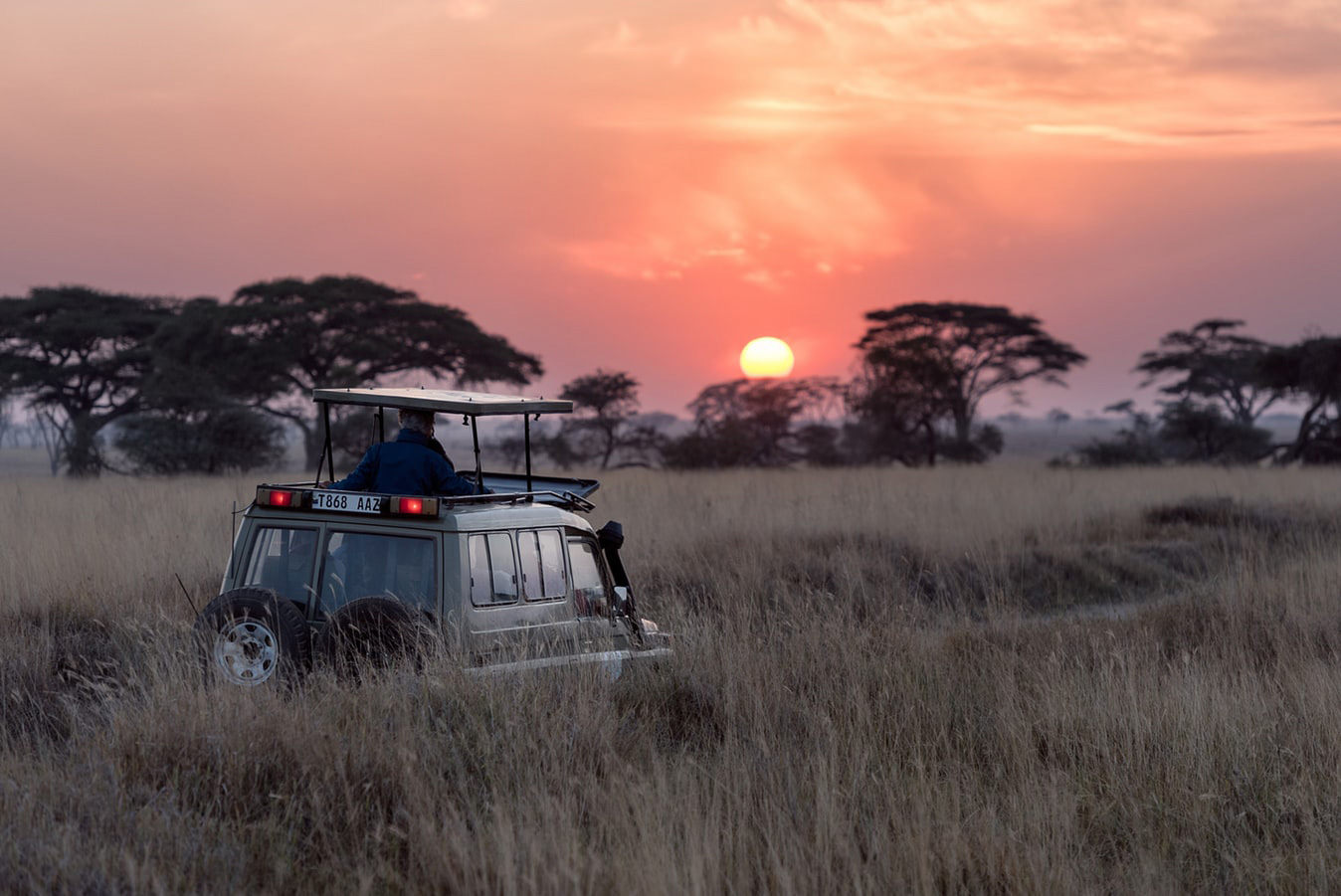 We are Passionate about
Defining the next story.
Meticulously connecting dots.
Harnessing the power of collaboration and adaptation.
Grit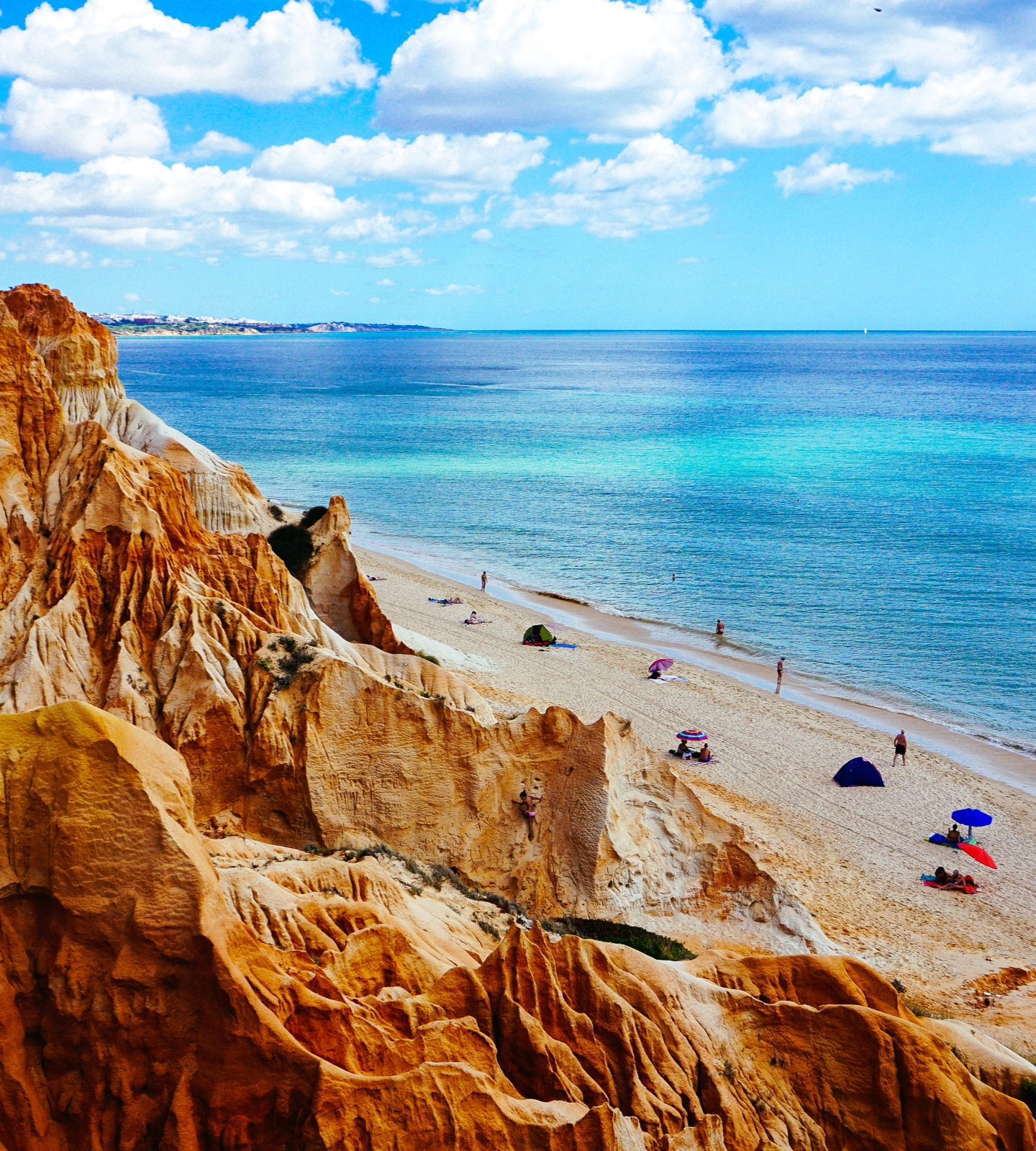 We Are
Voracious readers.
Rigorous professionals.
Global citizens.
Parasol
Team Parasol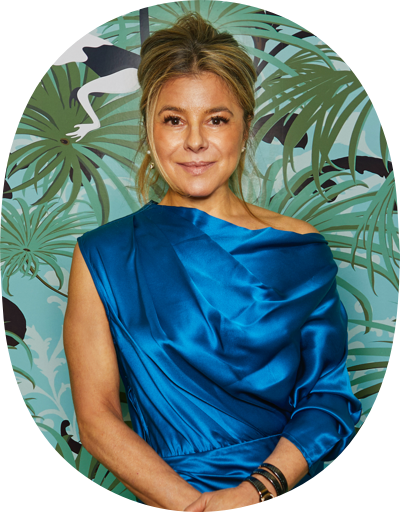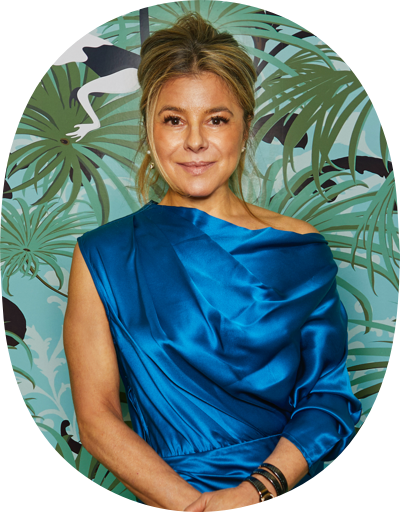 Andrea B. Werbel
Founder + CEO
Andrea is a veteran marketing communications executive with more than 25 years of global luxury lifestyle and hospitality experience. An early architect of creative positioning and integrated brand marketing, she is regarded internationally for her results-driven, evolved approach to growing business for each client.
A world-class traveler with a global perspective, Andrea began her career in Paris, France, at NBC's Paris bureau, and followed as the North American marketing director for Le Cordon Bleu Paris and London. Returning to the U.S., Andrea directed the public relations for The Peninsula Beverly Hills in Los Angeles before founding Parasol in 2003 in her native New York City. She is passionate about brand collaborations and partnership marketing, extending the reach of her clients' messaging and awareness with focused campaigns and measured results.
An advocate for collaboration and innovation, Andrea created The Parasol Advantage, a discipline that combines her in-depth hotel operations experience and international marketing savvy to deliver on the agency's sweet spot: launching new brands to ensure maximum impact and guiding legacy brands to define relevancy and media-worthy positioning.
Andrea divides her time between Parasol's New York City headquarters and satellite office in Los Angeles. She is a graduate of The University of Colorado, Boulder, and holds a certificate in marketing from Cornell's School of Hospitality Administration.
"I think like a journalist, and act like a CMO."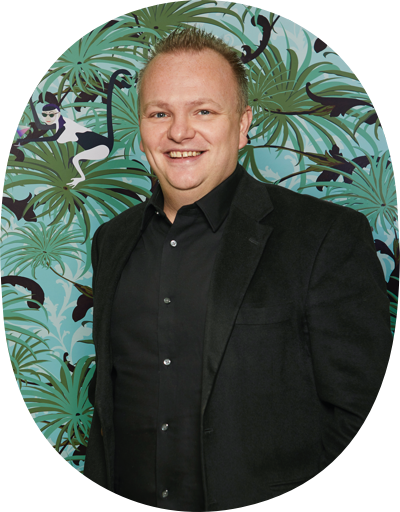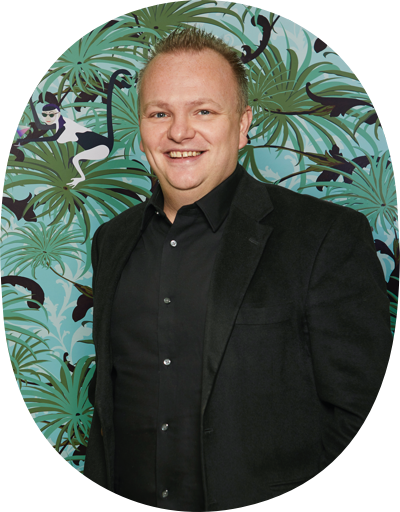 Sasa Nikolic
Vice President
Sasa's 15+ years of travel, luxury lifestyle and hospitality experience is firmly established in media relations, having directed the public relations campaigns for several global brands including the Relais & Châteaux collection of fine hotels and gourmet restaurants – Auberge du Soleil, GlenmereMansion, Blackberry Farm, Blantyre and Meadowood Napa Valley among them – prior to joining Parasol. Key among his many initiatives for the luxury brand were the media relations campaigns surrounding Relais & Châteaux's GourmetFest, an annual four-day gastronomic extravaganza featuring an exclusive roster of Relais & Châteaux chefs and wine estates from around the world.
Throughout his career, Sasa has executed media and marketing activities for many high-end brands such as Harper's Bazaar, RuinartChampagne and The Cove Atlantis, integrating celebrity appearances and producing high-profile events. His passion for discovering new places with untold stories fuels his role at Parasol where he directs and manages the public relations and marketing campaigns on behalf of our clients.
Originally from Serbia, Sasa resides in Manhattan and is a graduate of George Washington University.
"Our passion for building brands is shown through creating meaningful marketing partnerships that cut through the competition and build buzz, generate news stories, and ultimately lead to additional revenue."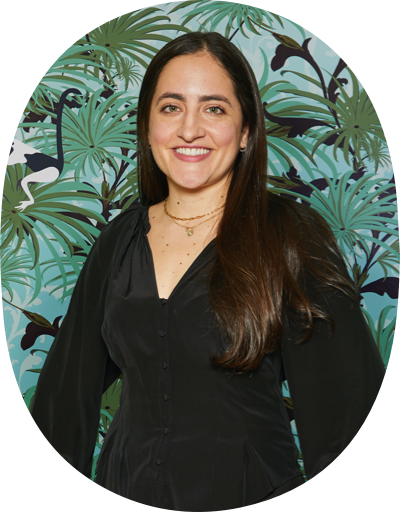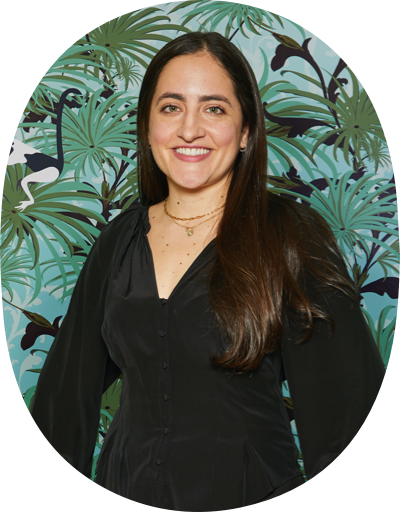 Meredith Foy
Account Director
Meredith is a seasoned communications professional with luxury lifestyle and hospitality Agency expertise in client relations, project management, media relations, event planning and public relations. Delivering detail-oriented, authentic and impactful results, Meredith has a successful track record of helping clients gain awareness in both national and international markets while also providing insight and guidance as a trusted extension of her clients' teams.
With a background in travel and hospitality within the Agency world, Meredith's public relations career includes more than five years focused on luxury travel. Past travel clients include The Private Suite, Château du Grand-Lucé, Andronis Exclusive, Marquis Los Cabos, Baja California, Vail Resorts, the Empire State Building and more. Throughout her career, she has also worked with award-winning chefs and restaurant groups, retail destinations, consumer brands and civic projects. At Parasol, she oversees the One&Only Resorts, launching new properties and maintaining a steady drumbeat of press.
A Boulder, Colorado native, Meredith lived and worked on the West Coast for 8 years prior to moving to New York City. An avid traveler, her global explorations are usually centered around restaurant reservations and culinary hot spots.
"I focus on bringing fresh eyes to every project I work on, seeking out untold stories and unique perspectives that connect the dots and bring measurable results."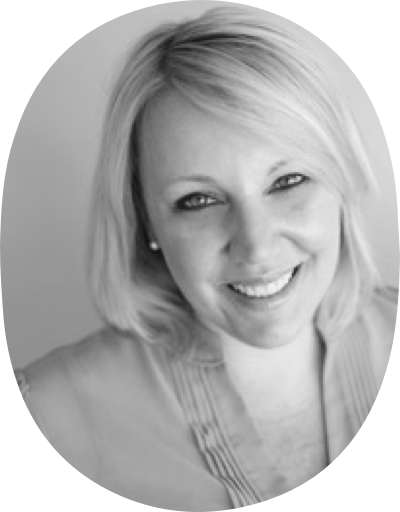 Kurstin Christie
Director of Operations,
West Coast
Read More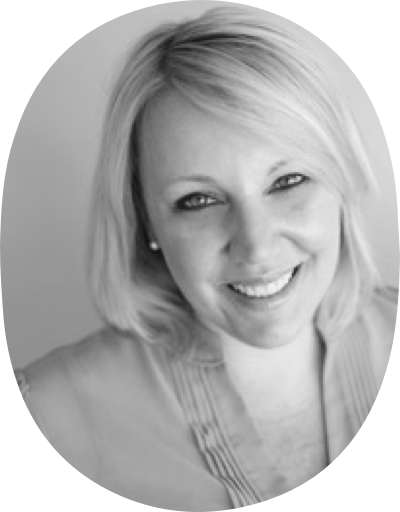 Kurstin Christie
Director of Operations,
West Cost
Kurstin heads up Parasol's Los Angeles office, representing our clients among the LA-based and key regional media markets. With more than 15 years of hospitality public relations experience, she has extensive relationships with influential A-list luxury lifestyle, hospitality and travel media, both domestically and internationally.
Kurstin has directed strategic campaigns and launches for hotels, resorts, spas, restaurants, airlines and high-profile events to elevate brand awareness for clients. She began her career with Four Seasons, executing partnerships with companies such as Saks Fifth Avenue and Singapore Airlines. Leading the public relations campaign for Auberge Resorts' Esperanza Resort in Cabo San Lucas for more than five years, Kurstin managed a multi-million-dollar renovation, securing extensive media coverage in key outlets. She understands the importance of building brand awareness while maintaining a client's individuality.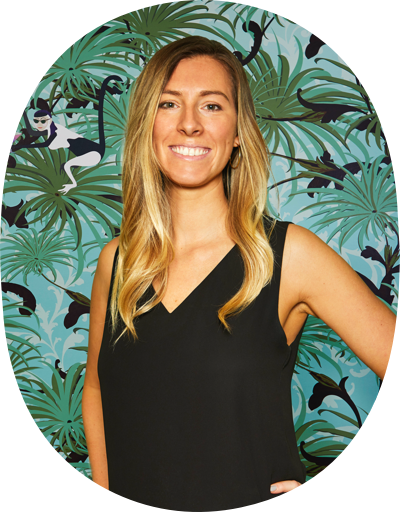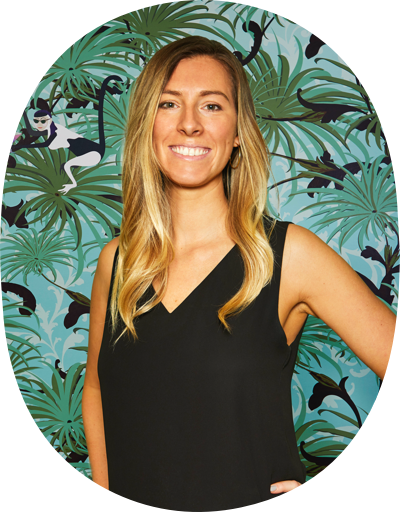 Julienne Engelstad
Account Manager
Julienne brings a deep understanding of the media and publishing industry to Parasol, where she drives news bureau outreach and client services. Her successful track record in securing top-tier media placements for clients includes feature stories in Condé Nast Traveler, Travel + Leisure, FORTUNE, Harper's Bazaar, Vogue, TODAY Show, CNBC and more. Julienne's passion for travel, hospitality, food, and wine, paired with her ability to uncover creative stories that resonate with press, are anchors to successful media visibility for our clients.
Prior to joining Parasol, Julienne was in brand communications at Time Inc. (now Meredith Corp.), where she generated publicity and exposure for a variety of publications within the lifestyle, luxury and news portfolio, including Travel + Leisure, Food & Wine, Coastal Living, Health, Sunset, TIME, Fortune and Money.
Born and raised in Washington, D.C., Julienne is a graduate of Loyola University Maryland where she studied Political Science and Communication.
"Communications begins and ends with a good story, and we're dedicated to the process - from uncovering each client's unique potential to expertly crafting narratives and securing placements. We are the relentless, driving force behind every story and won't stop until it is heard."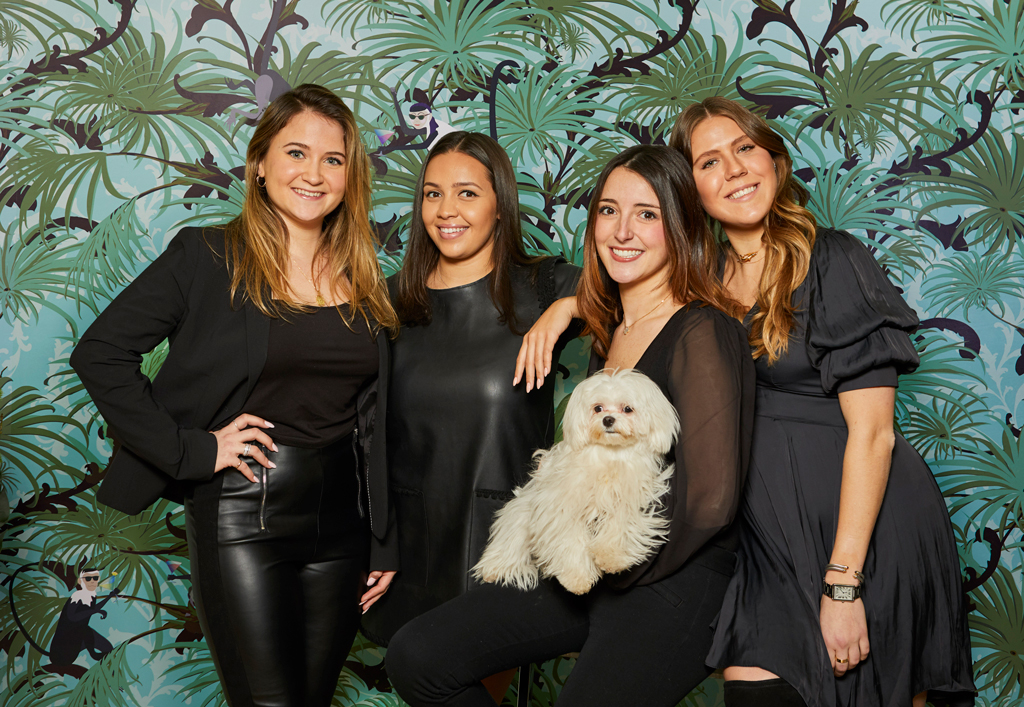 Driven For Success
Parasol's driving force is an influential team of the most talented and thoughtful writers, storytellers and brand marketers - a diverse group of experts who live and play at the crossroads of strategy and creativity.