Founded in 2003 by Andrea B. Werbel with offices in New York City and Los Angeles, Parasol is an integrated brand marketing, public relations and communications agency specializing in luxury lifestyle, travel and hospitality.
"We believe that creativity without strategy is child's play, and strategy without creativity is boring."

— Andrea B. Werbel

Founder
Parasol's expertise is narrow and deep: building brands with purpose.
From reinvigorating legacy brands to launching and evolving new brands, we deliver innovative marketing and PR campaigns with global perspectives built for tomorrow.
We are driven to elevate client awareness, grow business and increase ROI.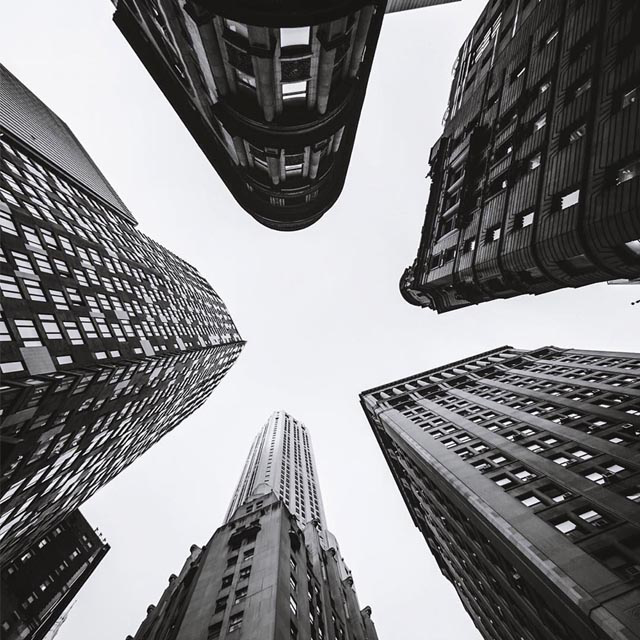 We are fierce about
An inherent curiosity for travel and lifestyle, people and places.
Championing brands' potential for success.
A challenger's drive to deliver ultimate results.
Tenacity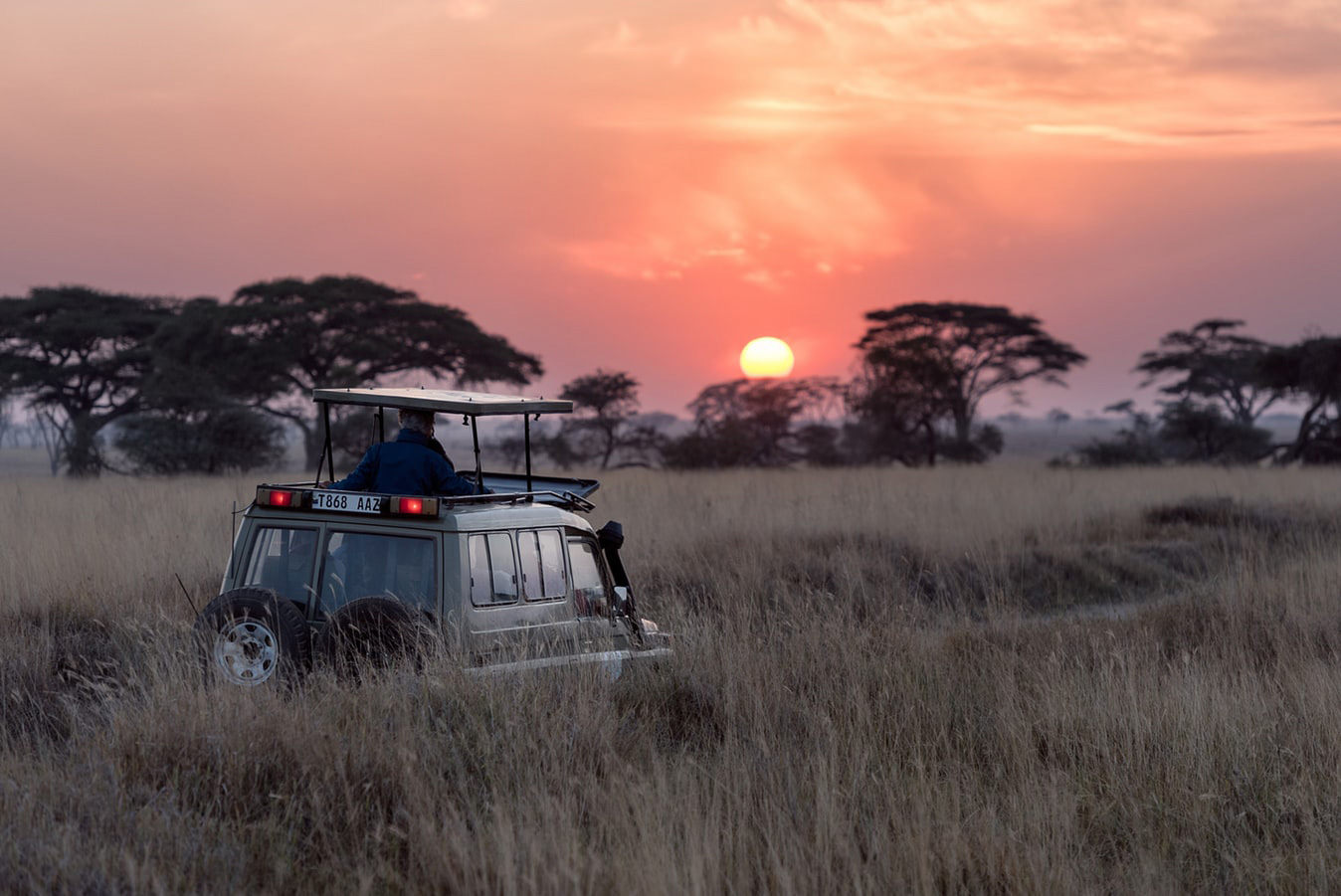 We are Passionate about
Defining the next story.
Meticulously connecting dots.
Harnessing the power of collaboration and adaptation.
Grit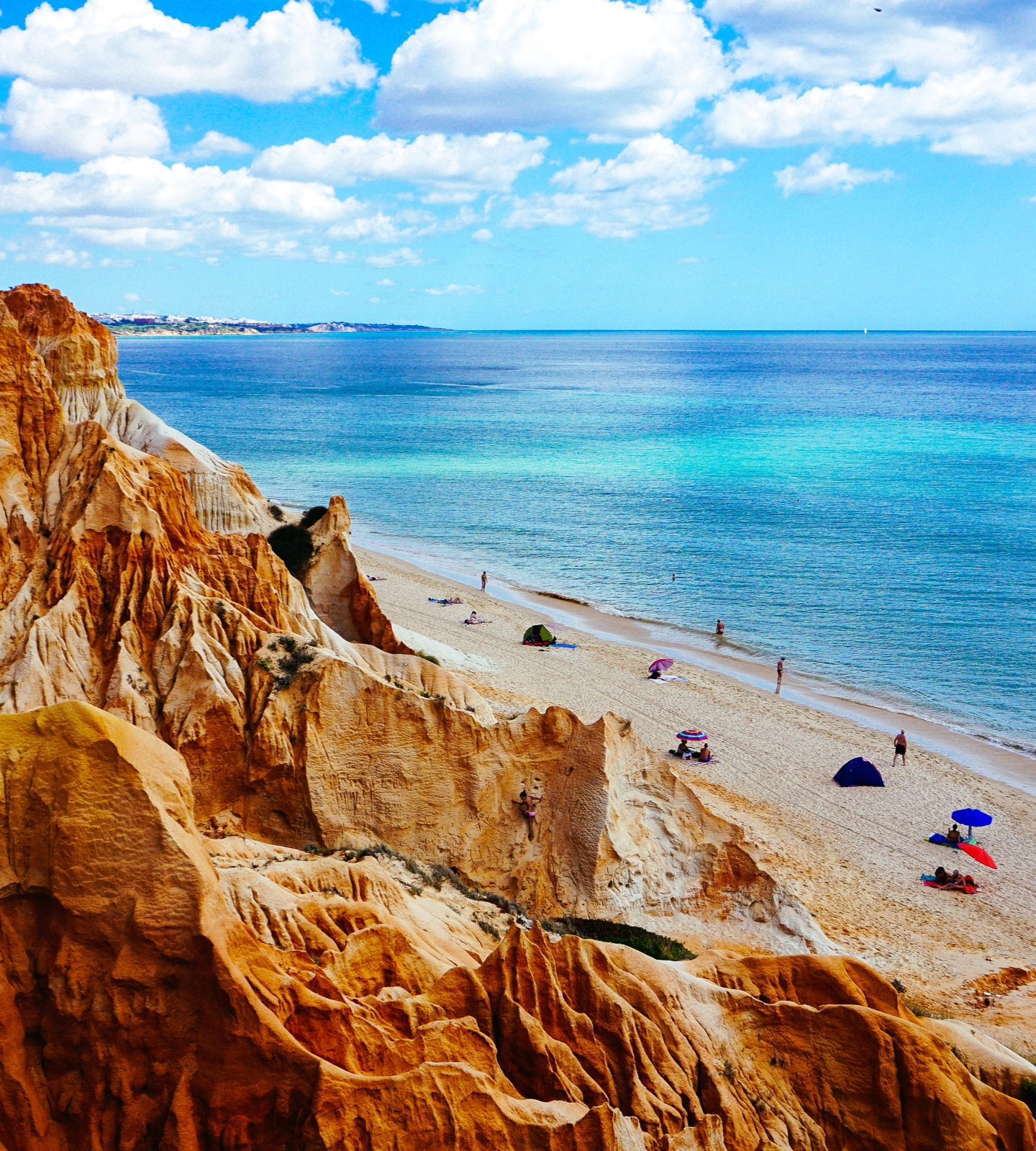 We Are
Voracious readers.
Rigorous professionals.
Global citizens.
Parasol
Team Parasol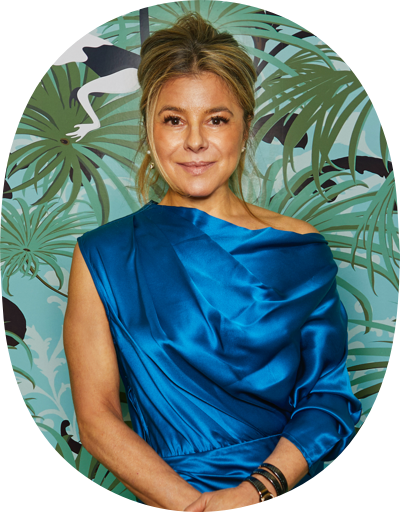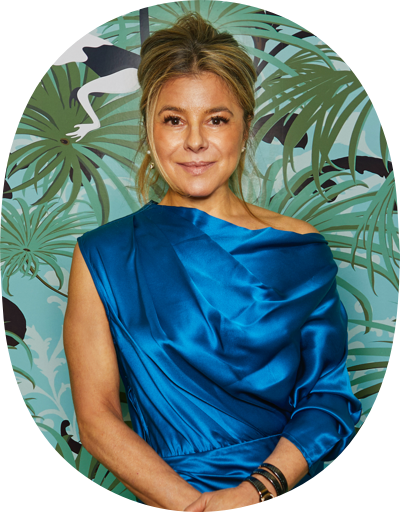 Andrea B. Werbel
Founder
Andrea is a veteran marketing communications executive with more than 25 years of global luxury lifestyle and hospitality experience. An early architect of creative positioning and integrated brand marketing, she is regarded internationally for her results-driven, evolved approach to growing business for each client.
A world-class traveler with a global perspective, Andrea began her career in Paris, France, at NBC's Paris bureau, and followed as the North American marketing director for Le Cordon Bleu Paris and London. Returning to the U.S., Andrea directed the public relations for The Peninsula Beverly Hills in Los Angeles before founding Parasol in 2003 in her native New York City. She is passionate about brand collaborations and partnership marketing, extending the reach of her clients' messaging and awareness with focused campaigns and measured results.
An advocate for collaboration and innovation, Andrea created The Parasol Advantage, a discipline that combines her in-depth hotel operations experience and international marketing savvy to deliver on the agency's sweet spot: launching new brands to ensure maximum impact and guiding legacy brands to define relevancy and media-worthy positioning.
Andrea divides her time between Parasol's New York City headquarters and satellite office in Los Angeles. She is a graduate of The University of Colorado, Boulder, and holds a certificate in marketing from Cornell's School of Hospitality Administration.
"I think like a journalist, and act like a CMO."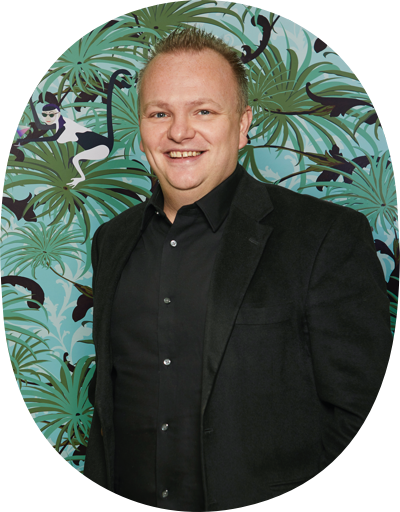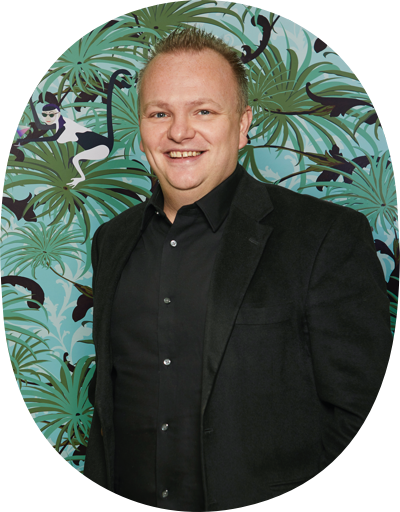 Sasa Nikolic
Vice President
Sasa's 15+ years of travel, luxury lifestyle and hospitality experience is firmly established in media relations, having directed the public relations campaigns for several global brands including the Relais & Châteaux collection of fine hotels and gourmet restaurants – Auberge du Soleil, GlenmereMansion, Blackberry Farm, Blantyre and Meadowood Napa Valley among them – prior to joining Parasol. Key among his many initiatives for the luxury brand were the media relations campaigns surrounding Relais & Châteaux's GourmetFest, an annual four-day gastronomic extravaganza featuring an exclusive roster of Relais & Châteaux chefs and wine estates from around the world.
Throughout his career, Sasa has executed media and marketing activities for many high-end brands such as Harper's Bazaar, RuinartChampagne and The Cove Atlantis, integrating celebrity appearances and producing high-profile events. His passion for discovering new places with untold stories fuels his role at Parasol where he directs and manages the public relations and marketing campaigns on behalf of our clients.
Originally from Serbia, Sasa resides in Manhattan and is a graduate of George Washington University.
"Our passion for building brands is shown through creating meaningful marketing partnerships that cut through the competition and build buzz, generate news stories, and ultimately lead to additional revenue."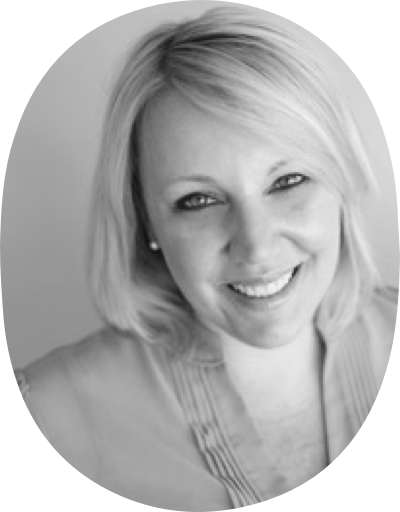 Kurstin Christie
Director of Operations,
West Coast
Read More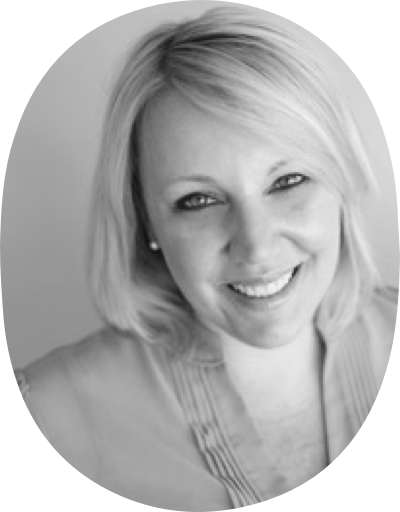 Kurstin Christie
Director of Operations,
West Cost
Kurstin heads up Parasol's Los Angeles office, representing our clients among the LA-based and key regional media markets. With more than 15 years of hospitality public relations experience, she has extensive relationships with influential A-list luxury lifestyle, hospitality and travel media, both domestically and internationally.
Kurstin has directed strategic campaigns and launches for hotels, resorts, spas, restaurants, airlines and high-profile events to elevate brand awareness for clients. She began her career with Four Seasons, executing partnerships with companies such as Saks Fifth Avenue and Singapore Airlines. Leading the public relations campaign for Auberge Resorts' Esperanza Resort in Cabo San Lucas for more than five years, Kurstin managed a multi-million-dollar renovation, securing extensive media coverage in key outlets. She understands the importance of building brand awareness while maintaining a client's individuality.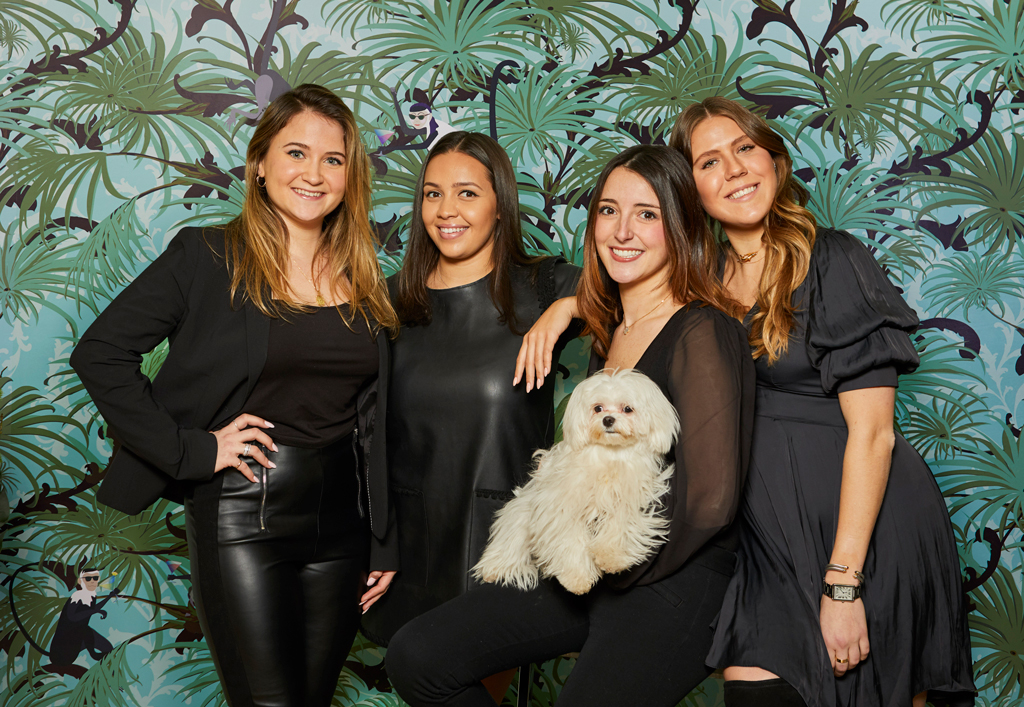 Driven For Success
Parasol's driving force is an influential team of the most talented and thoughtful writers, storytellers and brand marketers - a diverse group of experts who live and play at the crossroads of strategy and creativity.