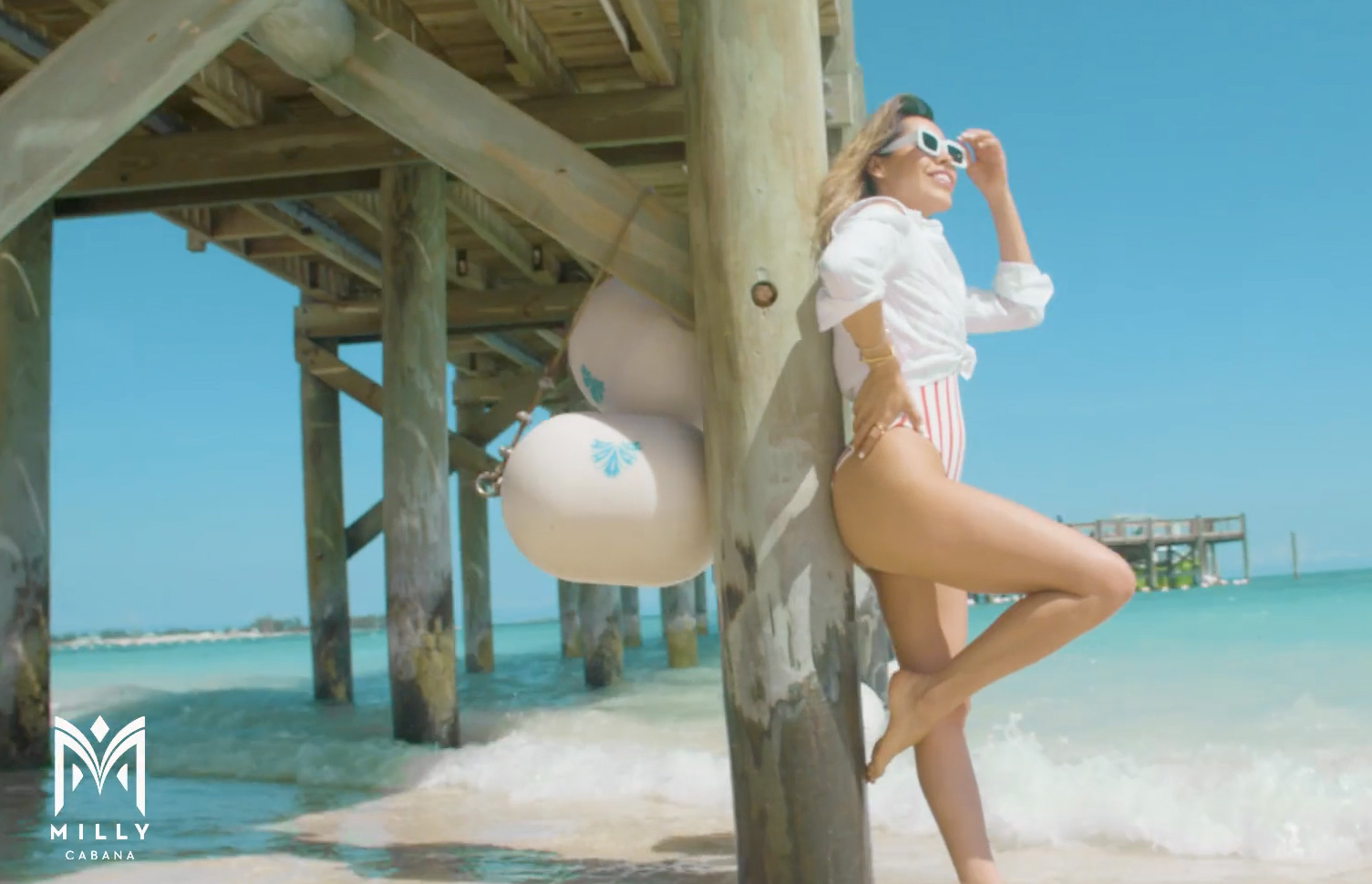 CHALLENGE
How do you showcase the uniquely fashionable and exclusive aspects of the newest integrated resort destination in the Bahamas to a defined audience of luxury lifestyle consumers?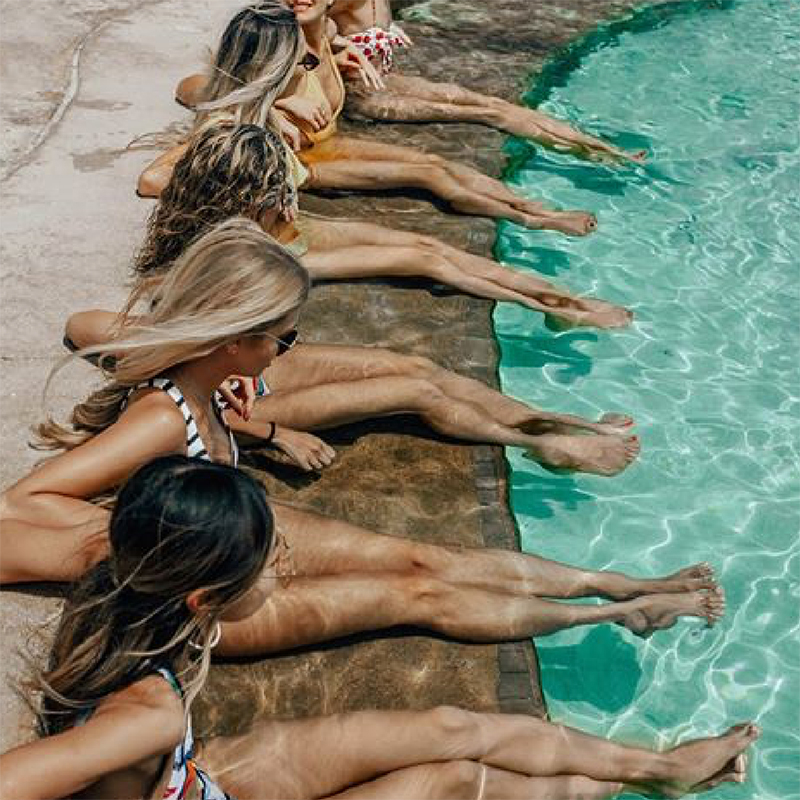 CREATIVE STRATEGY
Parasol created a fashion-forward partnership with newly launched Baha Mar and NYC-based cult-favorite design house MILLY to enhance each brand's shared expression of resort living. With engaging imagery, the multi-layered social media and digital marketing campaign debuted MILLY's newest Cabana Collection through a fashion lens showcasing 10 leading influencers against Baha Mar's distinctive beachfront location.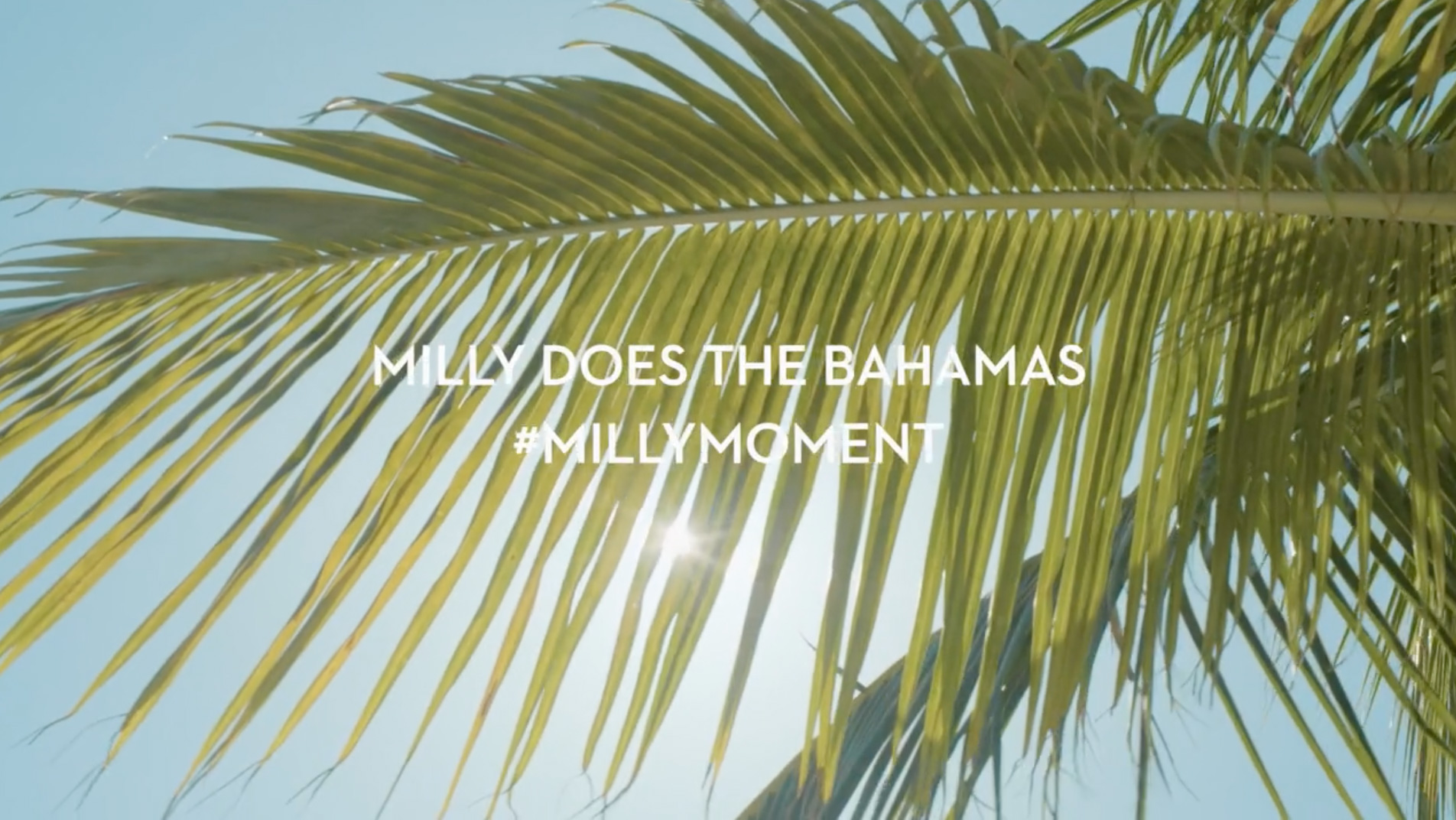 RESULTS
The #BahaMoment with MILLY at Baha Mar campaign delivered over 6 million social media impressions, connected Baha Mar directly to MILLY's customer base through a targeted e-newsletter, an on-location HD video highlight reel and a library of visual assets for future promotions.
Services Provided
Partnerships + Strategic Alliances