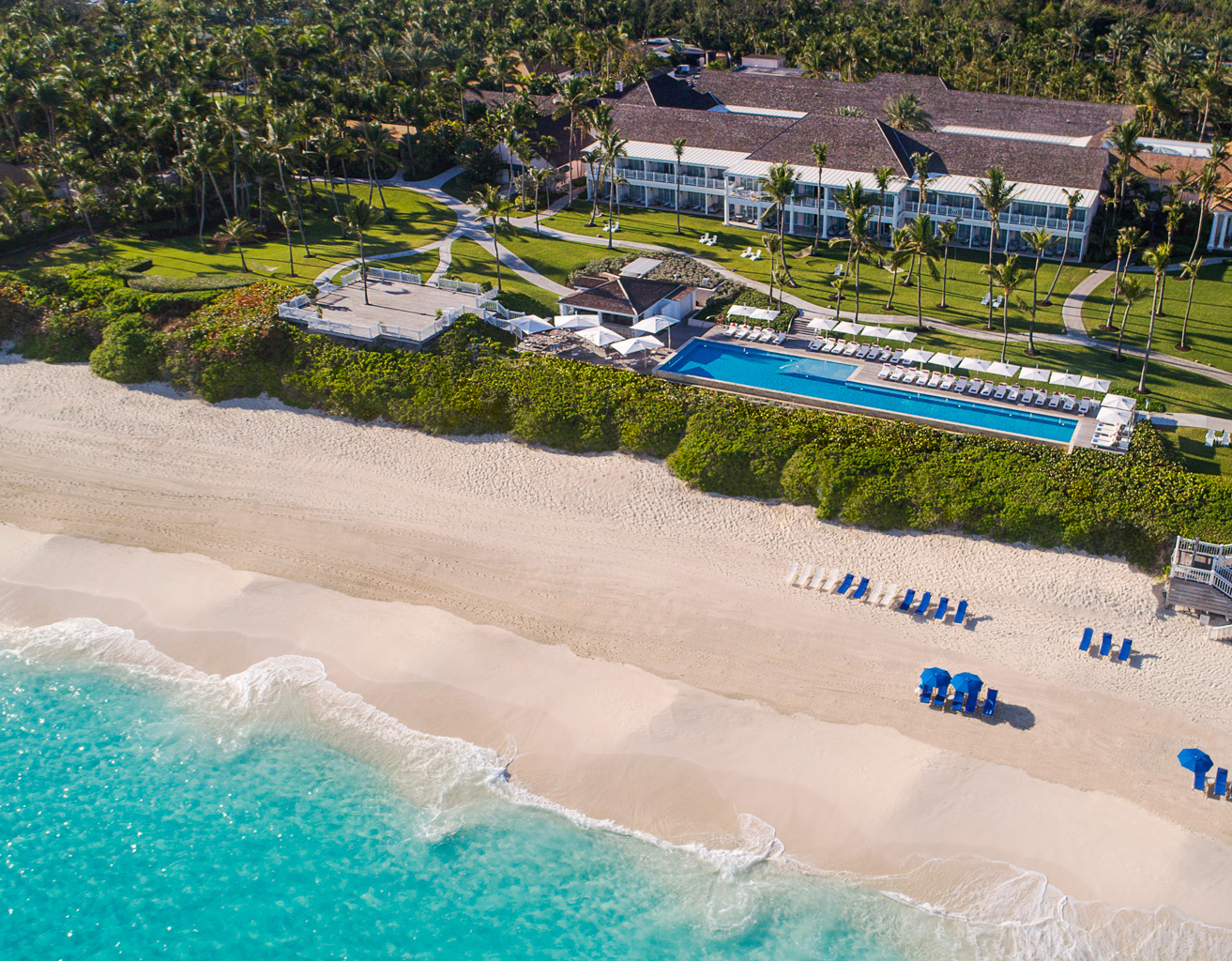 CHALLENGE
How do you drive travelers to the Bahamas in the middle of the summer, especially when your core business comes from the Northeast? Who wants to leave the Hamptons or the Vineyard?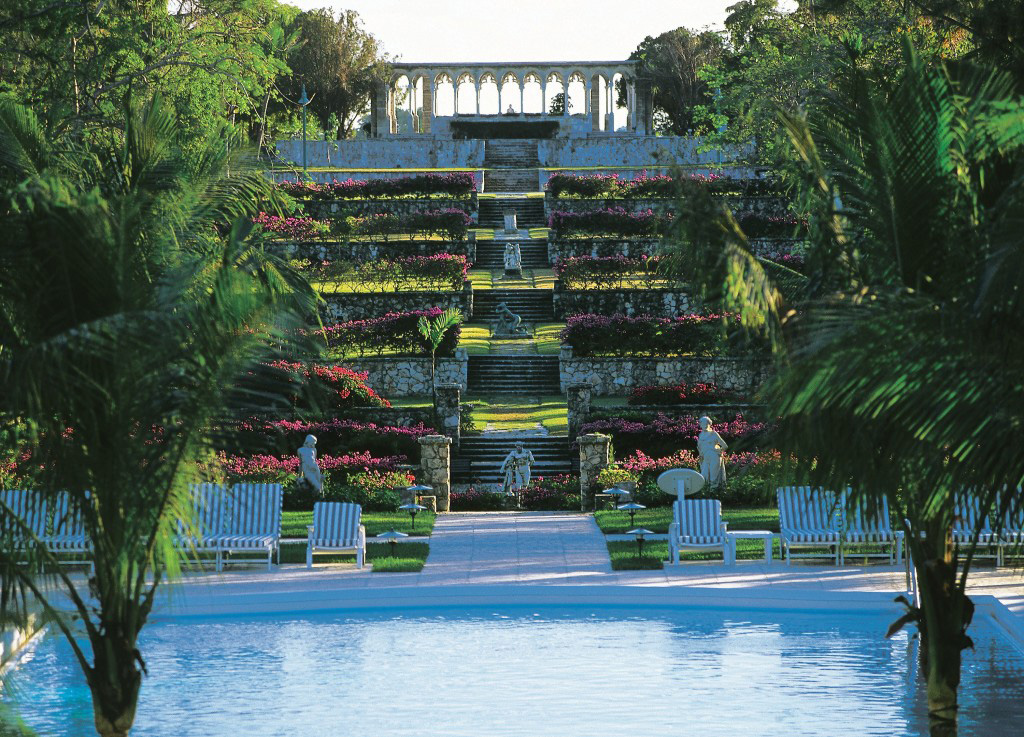 CREATIVE STRATEGY
Parasol conceived and implemented the first-ever "Summer Fridays" travel campaign featuring a variety of added value and attractive rates, tapping into the obsessive demand to kick-off summer weekends a day early, an increasingly common expectation prevalent among young, affluent metropolitans in the New York/Tri-State area.
In year two, Parasol capitalized on the campaign's success, evolving the Summer Fridays campaign by collaborating with high-end athleisure brand Bandier, increasing awareness and enhancing the guest experience.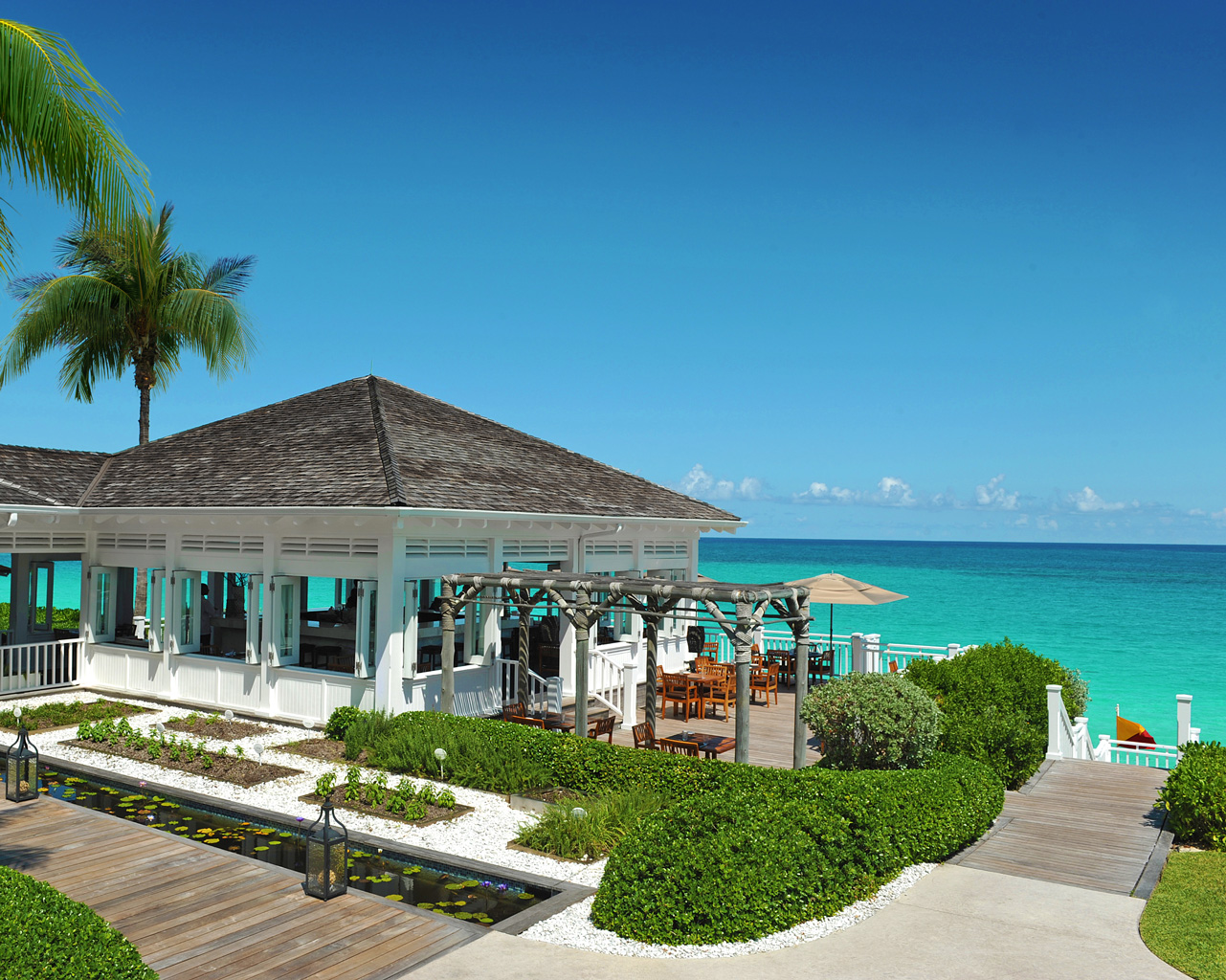 RESULTS
The One&Only Ocean Club "Summer Fridays" marketing and PR campaign yielded over $1.1 million in revenue and more than 20 million media impressions across outlets such as Harper's Bazaar, Haute Living, Men's Health, The New York Times, and more.
Services Provided
Business Strategy
Media Relations +
News Bureau
Influencer Marketing
Partnerships +
Strategic Alliances