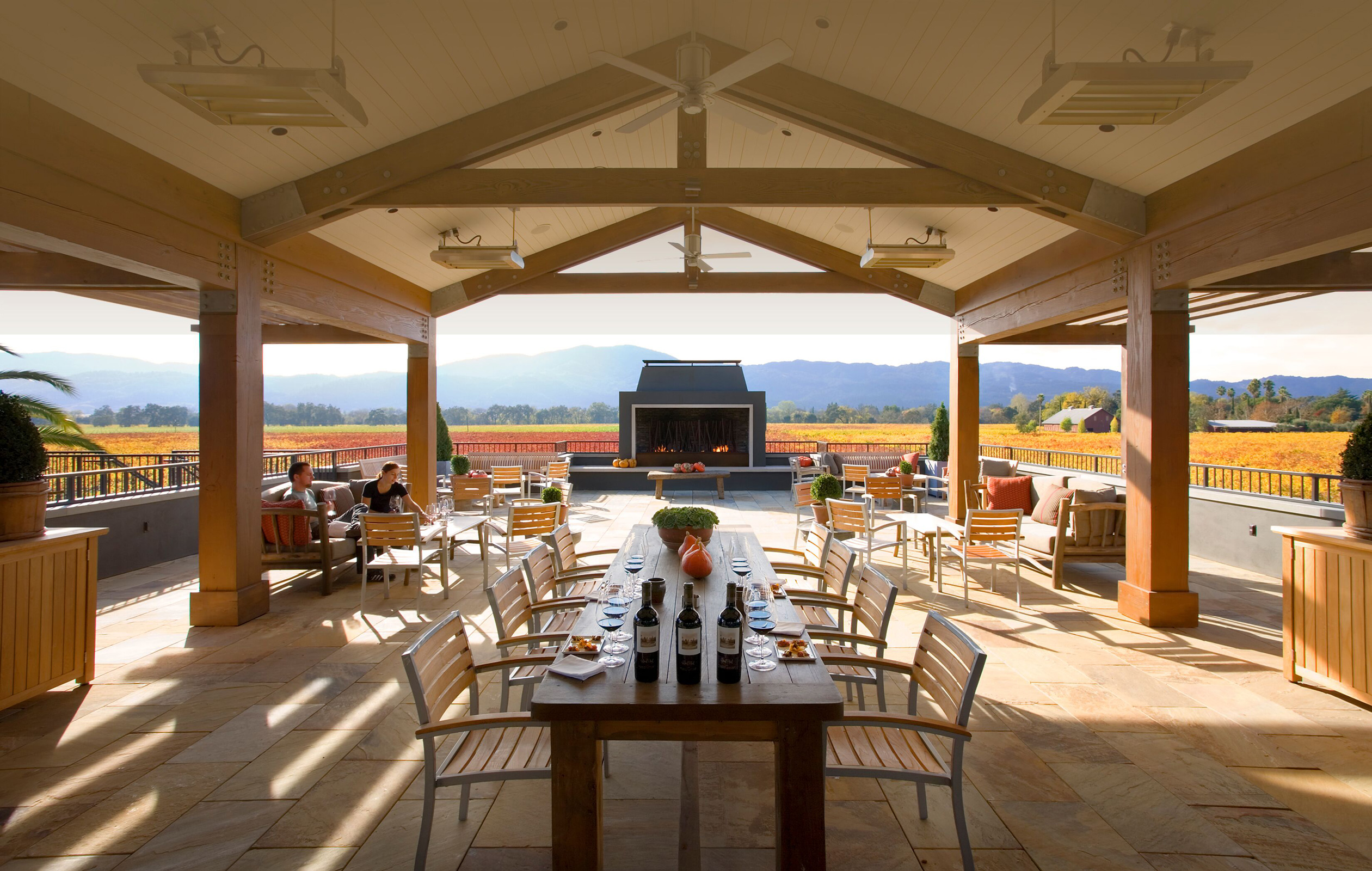 CHALLENGE
How do you convey to the general consumer that premium wines are not just reserved for critics and collectors?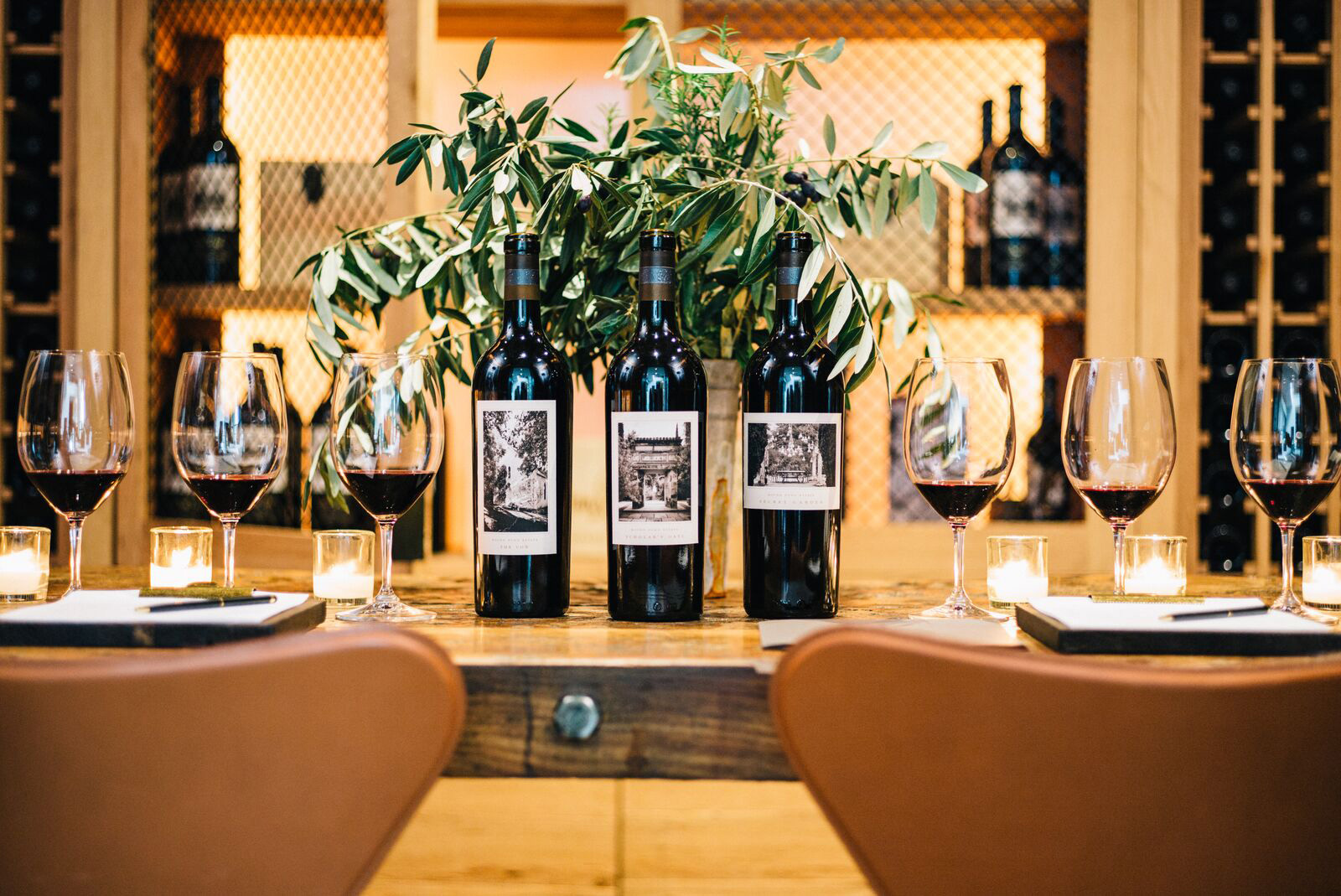 CREATIVE STRATEGY
We took the 'wine' out of the wine critic and collector realm and introduced it into the luxury lifestyle and entertainment purview to convey that really great food should be paired with really great wine every night of the week, not just on special occasions.
This bold California cult cabernet, typically reserved for connoisseurs, was positioned as an accessible option to equally judicious consumers. We positioned Round Pond in the media as a premium day-to-day indulgence, ideal for entertaining, gifting, holidays, weddings, unusual pairings and more.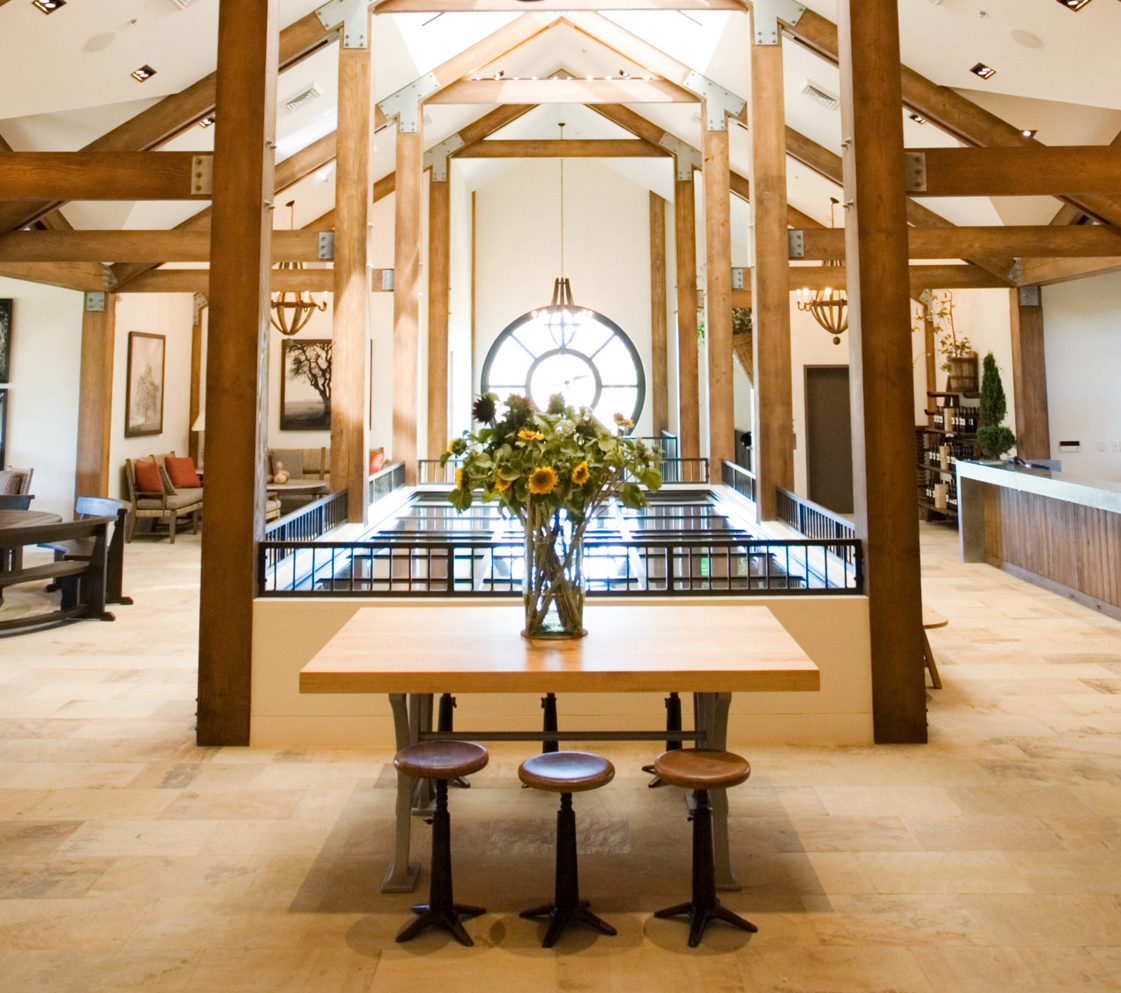 RESULTS
With a focus on quality over quantity, Parasol strategically timed a robust cover story and headline features in targeted media, ensuring Round Pond Estate was consistently top of mind among key audiences for more than three years. PR coverage ranged from AFAR, BRIDES and Food & Wine, to Harper's Bazaar, New York Times and People, to name a few.
Services Provided
Media Relations +
News Bureau