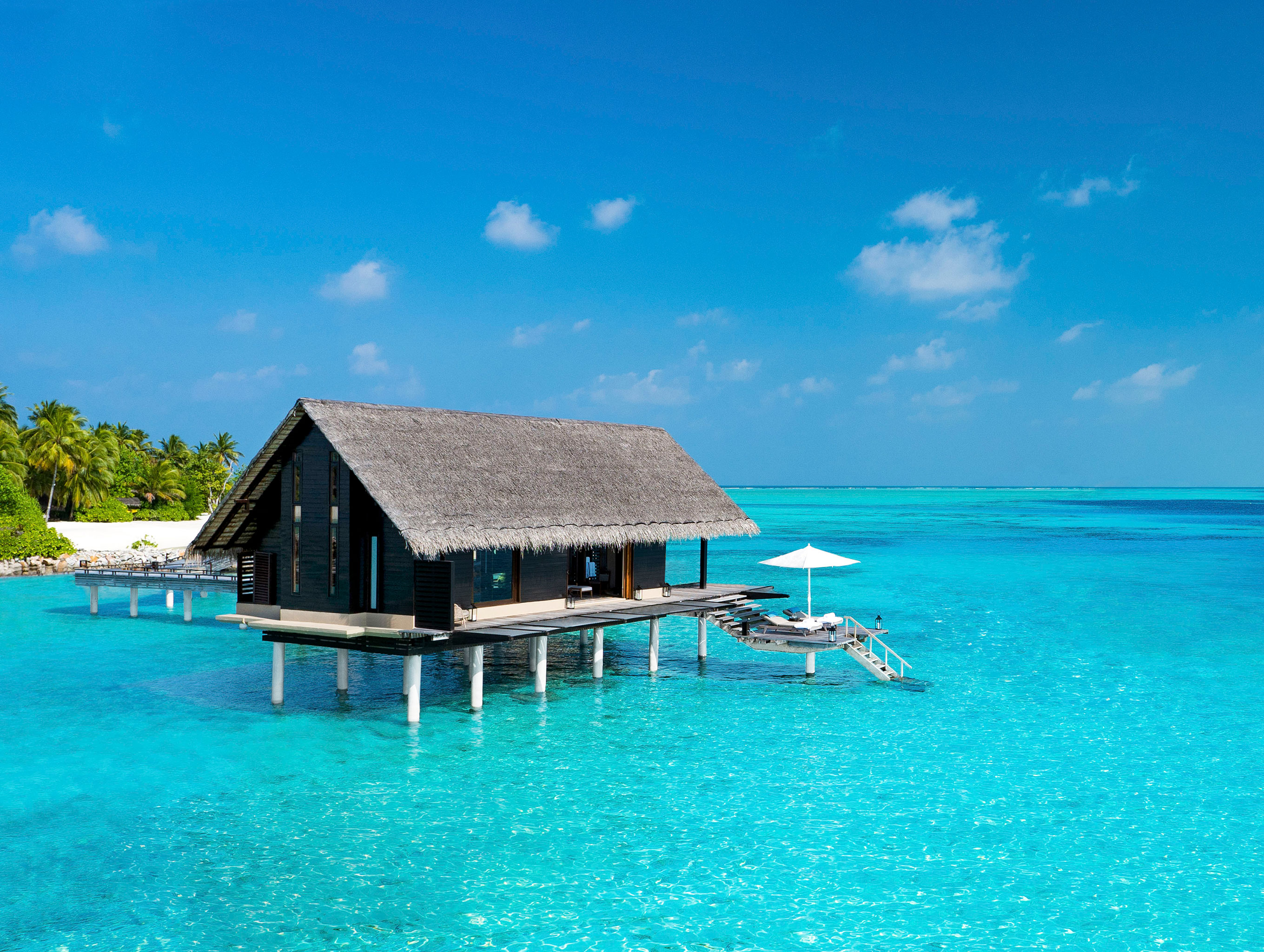 CHALLENGE
How do you gain and expand awareness with the right audience?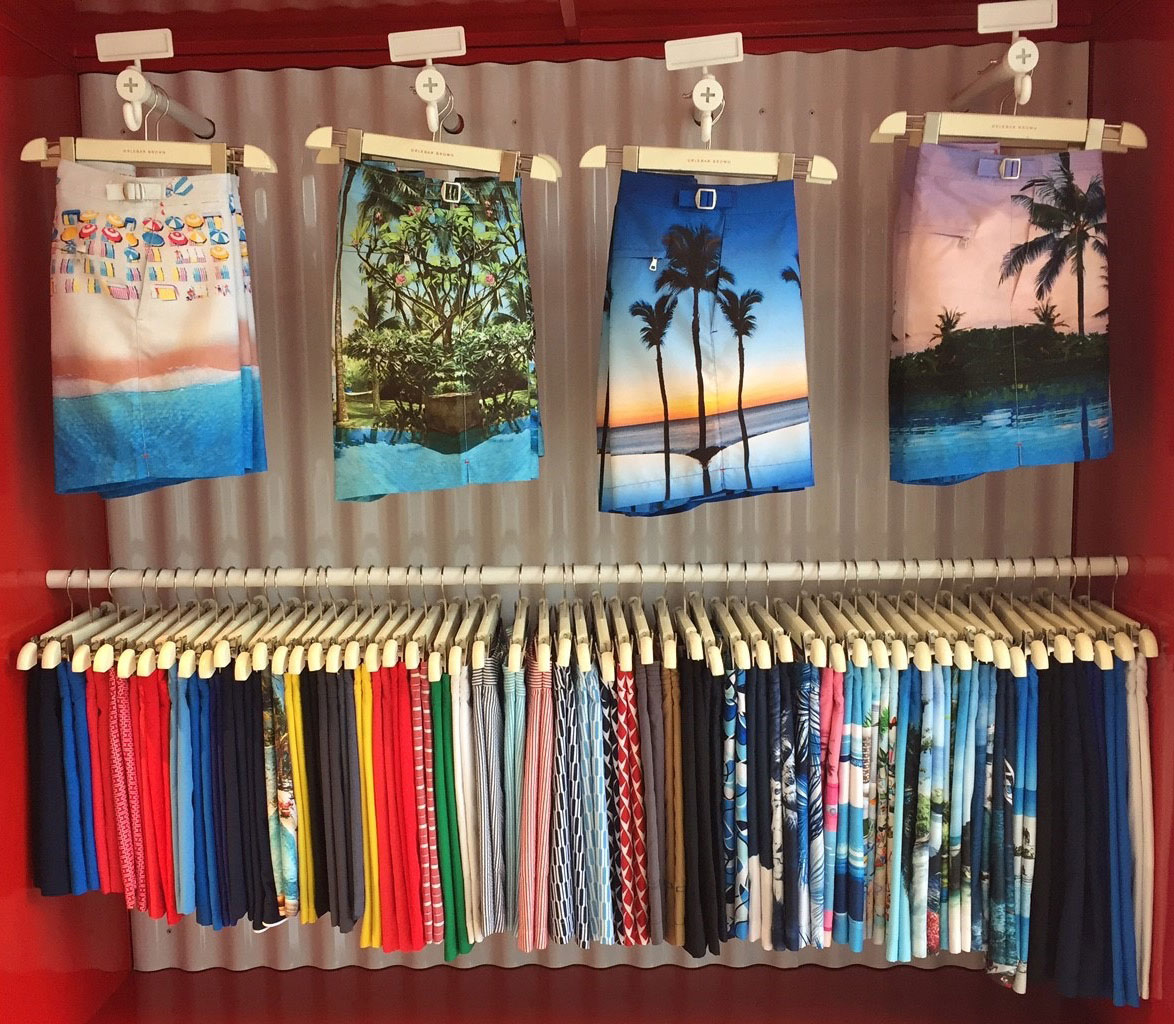 CREATIVE STRATEGY
Our approach is narrow, deep and pioneering. To capitalize on a shared affluent and fashionable resort demographic, Parasol designed an exclusive One&Only Capsule Collection and integrated marketing campaign with Orlebar Brown, the original tailored swim shorts of poolside style. The strategy was deliberate: expand both brand's customer base in a meaningful way, enhance each other's value proposition, and create relevant news fodder.
Inspired by our client's Beach Resorts, the collection was displayed at Orlebar Brown's stores in Mayfair, London and Soho, New York City, on Orlebar Brown's online retail platform and in boutiques at One&Only resorts.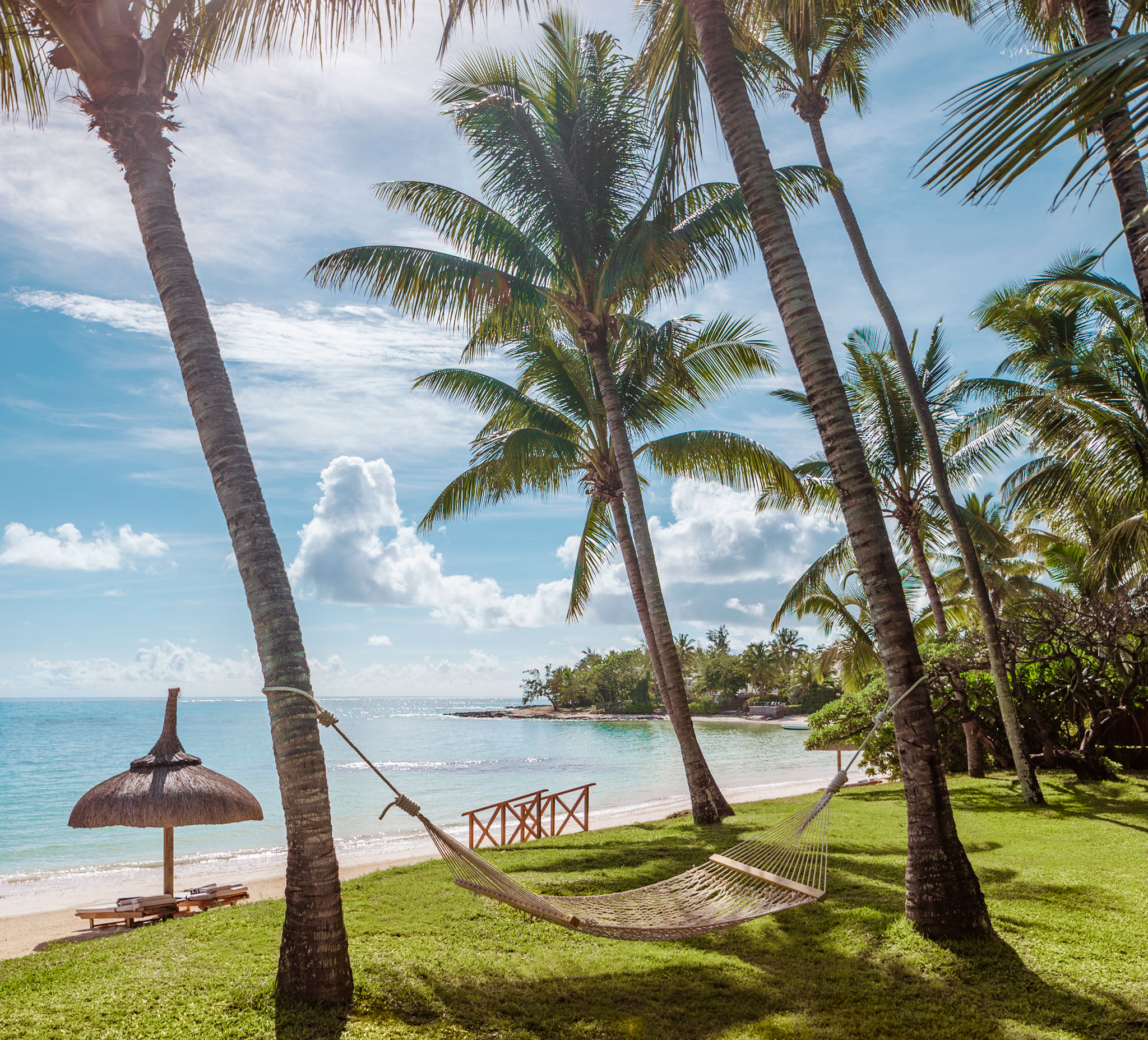 RESULTS
This multi-layered initiative was a marketing play delivered through a retail lens, the finest expression of brand marketing partnerships. The campaign resulted in elevated consumer awareness with the right audience through a direct mail campaign to Olebar Brown's global database (120,000), in-store and online display and promotion through social, digital and traditional media coverage.
The campaign garnered 3,853,797 media impressions and PR value of more than $100,000. Social media coverage included organic content across lifestyle tastemaker accounts as well as Orlebar Brown and One&Only Resorts channels.
Services Provided
Partnerships +
Strategic Alliances
Media Relations +
News Bureau
Influencer Marketing
Business Strategy